Credit Health India(CHI) is dedicated to the mission of building & boosting your credit score so that getting that loan in times of need is never an obstacle for you. We understand that at crucial moments, sometimes a loan approval becomes an obstacle between you and your dreams. And a small glitch in your Credit Report can make accessing the loan even more difficult. This is where Credit Help India and its identity Kawach comes to your rescue.
Why the chi identity kawach
The CHI Identity Protection Kit is a thoughtfully designed starter package which includes a robust credit monitoring service and comprehensive insurance to protect you against financial frauds.
In the era of internet, everything that is done by us today is linked online. This holds true even more so when we think of how our personal identification parameters such as those captured by Aadhaar, are now being linked to bank accounts & the mobile numbers we use day to day.
This leaves us vulnerable to attacks by online fraudsters & criminals. Over & above, if you are thinking that taking a legal recourse would be the solution, it isn't so easy in India. While we broadly are covered for impersonation as a form of cheating, there is little to cover areas like access to one's personal data, data breach & leaks and other related identity theft. To make matter worse, as per data released by the National Crime Records Bureau (NCRB), only 30% of cybercrimes reported, are actually investigated. To summarize, cyber laws have not evolved in India. This leaves a big loophole as far as your identity theft protection is concerned.
CHI Identity Kawach – Your Trusted Identity Shield
The identity protection Kawach by Credit Help India follows a two-pronged approach in terms of your financial health. It helps maintain your credit worthiness & protects you against financial mishaps & accidents through comprehensive credit reports and identity shield insurance via Tata AIG.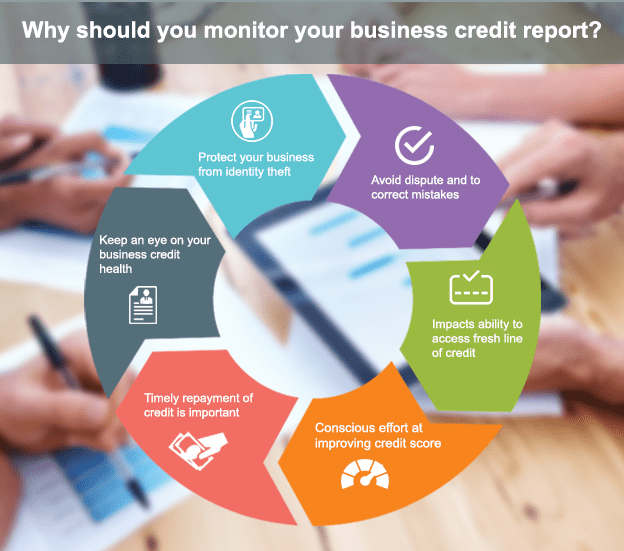 Here are its key features:
Credit Reports – 12 in a Year
To start with building your credit worthiness, you need to know where you stand first. Most credit card & loan applicants are unaware of the nitty-gritties on how to generate a CIBIL report for personal use. CHI makes this really easy for you and provides you with four reports in a year so that you are consistently aware of your credit standing & can also evaluate the impact of the steps you are taking towards improvement.