Know how good credit score help to get home loan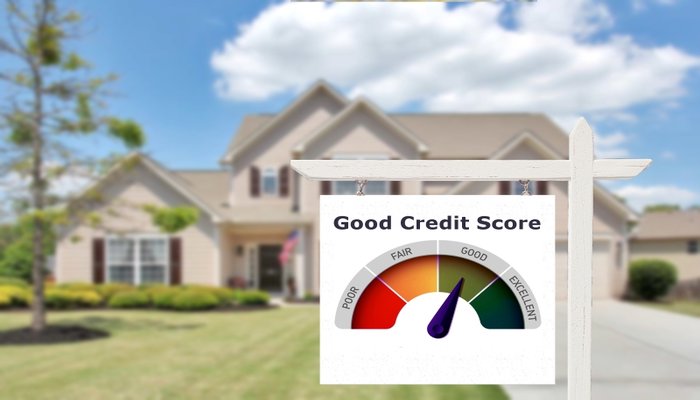 Tuesday, January 22, 2019
The Credit score ranges from 300 to 900. A good credit score is considered to be 750 or above that. 
Knowing your cibil score is the first and most important step to know whether you are capable of home loan or not. Cibil is Credit information bureau (India) limited. Before learning to manage and improve your credit score, let's look at the procedure to obtain the information.
Any loan or credit application is first submitted to the credit rating test. Credit scores below 600 have a very high probability of being rejected. A cibil score for loan within 600 and 750 is subjected to an additional examination to assess the credit risk associated with the applicant. On the other hand, a credit score of more than 750 has the maximum possibilities for loan approval without being subjected to much scrutiny.
Check your CIBIL credit report
Log in at Credit Help India website and Choose one of any of the three subscription plans. Are:
One month - Rs 550
Six months - Rs 800 and
One year - Rs 1,200
Fill out the application form and provide your identity (PAN card, Aadhaar, passport, etc.)
Make the payment and then click on "I accept and continue" to take advantage of your CIBIL credit score.
In the same way, you can visit the online portals of the other credit agencies and follow the steps to know your respective credit rating.
Now that you have obtained your credit score, let's look at some methods to improve it.
Manage your credit cards well
Some people like to show off their credit cards. If your wallet has about 10 divisions, they would like to fill it with nine different cards. It simply shows that a person is hungry for credit. It is not good criteria for getting the loan base on credit card cibil score.
Make your payments on time
Having too many credit cards becomes a problem when it comes to payments. For example, you may not remember or confuse the expiration date of all your cards. Any delay in payments will result in a surcharge for late payments, interest charges, and proportional service taxes. Therefore, you have to pay much more than usual.
Pay your dues in full
Each invoice that is generated in your name indicates the minimum amount owed. However, do not let the fact that you have to pay less now make you forget that you actually owe much more. Always pay the amount in full since the remaining amount will appear as expired in your CIBIL rating, which could harm your rating. Apart from this, banks love customers who have late payments and can charge them a considerable interest in the balance or in the total amount, according to the terms and conditions.
Maintain a good "credit mix"
It is advisable to have a good combination of secured loans and unsecured loans. If your loan portfolio is biased towards unsecured loans, lenders can see this negatively.
Do not use all your credit
If your credit card has a limit of Rs 1 lakh, it does not mean that you use the total amount each month. The use of credit is inversely related to best cibil score for loan. To maintain a healthy score, it is important that you use it less. If you are not aware of your credit score or have a bad one, it is time to work to improve it. As good credit score will help to get cibil loan easily without doing lots of affords.