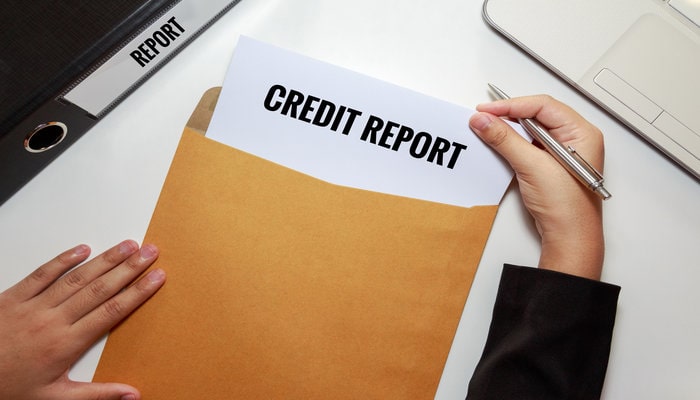 Saturday, January 19, 2019
CIBIL score is a numeric representation of your credit eligibility for a loan or credit card and portrays your repayment history. When you apply for a loan or credit from a bank, the lender on the basis of your CIBIL score reviews your application. The information is procured from the Credit Information Report (CIR). It is important to keep a regular check on your report which helps to maintain a healthy CIBIL score for loan. This will make sure that no incorrect details are entered as it might hamper your credit score. One can check his/her score online and it will require a few basic details and your PAN card number. Credit Help India is the only website that can provide you with a precise and accurate CIBIL score.
Continue Reading: Minimum Cibil score car loan
Why PAN Card details are necessary
PAN card is a document that is connected with all the budgetary and financial affairs of a person and thus makes it easy for the credit bureaus to look into your financial behavior and locate your details proficiently. Your PAN card number is used to view the CIBIL score and locate your credit information and is not used for other purposes.
Stepwise procedure to check your CIBIL score using your PAN card
To get the CIBIL score customer can request for the report from the Credit Help India's official website which will be followed by the submission of required documents and post verification the Credit Information Report will be sent via mail to the customer. Although an alternate quick procedure can be used via PAN card without any documentation by following the steps mentioned below:
First of all, you need to visit our official website
Search for an option on the home page that says "Get Your Credit Score" and press it
Choose a subscription method if applicable on the new page
After that, you will enter your PAN Card number followed by your e-mail address and date of birth
Next move on to select the Gender and enter the captcha code in the empty space
Acknowledge and accept the terms and conditions
Click on "Proceed to Payment"
You can access your existing information by using your email ID and password if you had checked your CIBIL score earlier. The website will direct you to the payment page and after making the payment you can choose the mode of delivery of CIBIL score and report. You can get an electronic copy of the report mailed and a physical copy posted to your address. You can acquire the CIBIL score even if you don't have a PAN card by the use of your personal details like Name, Date of Birth, and Identity Proof number of any other document.
There are other well-established credit bureaus that issue credit scores in India other than CIBIL like Equifax and Experian. Reports by the other bureaus are also valid but CIBIL is the most known in India. A good credit card CIBIL score of above 750 is enough and gets an individual's loan approved in most cases. This article helps you in checking your CIBIL score using PAN card and help to check your score in advance which will aid you in maintaining the best CIBIL score for loan.