What is a CIBIL Score, and what does it mean?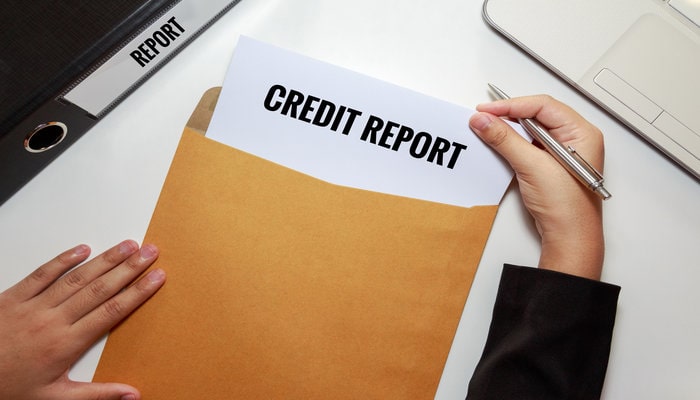 Saturday, January 19, 2019
The CIBIL score is a numerical indication of your creditworthiness for a loan or credit card, as well as your payment history. When you ask for a loan or credit from a bank, the lender evaluates your application based on your CIBIL score. The data was obtained from a Credit Information Report (CIR). It is critical to keep a close eye on your credit record in order to maintain a healthy CIBIL score for loan purposes. This will ensure that no wrong information is input, which could harm your credit score.
You can check your score? online by providing a few basic facts as well as your PAN card number. The only website that can supply you with an exact and authentic CIBIL score is Credit Help India.
Continue reading: Car loan with a minimum Cibil score
Why are PAN Card data required?
A PAN card is a record that is linked to a person's entire budgetary and financial issues, making it simple for credit bureaus to investigate your financial behaviour and retrieve your information. Your PAN card number is only used to check your CIBIL score and locate your credit information; it is not utilised for anything else.Using your PAN card, follow the steps below to check your CIBIL score.
Customers can obtain their CIBIL score by submitting a request on the Credit Help India official website, which will be followed by the submission of relevant papers, after which the Credit Information Report will be mailed to the consumer. Although, by following the procedures outlined below, an alternative rapid approach using a PAN card can be used without any documentation:
First and foremost, you must go to our official website.
Look for the "Get Your Credit Score" option on the front page and click it.
On the new page, select a subscription method if one is available.
Following that, you'll input your PAN Card number, e-mail address, and date of birth.
After that, select the Gender and fill in the captcha code in the blank field.
Accept and acknowledge the terms and conditions.
"Proceed to Payment" should be selected.
If you verified your CIBIL score previously, you can access your existing information by entering your email address and password. The website will take you to a payment page, where you may select your preferred method of receiving your CIBIL score and report. An electronic copy of the report will be emailed to you, and a physical copy will be mailed to your address. Even if you don't have a PAN card, you can get a CIBIL score by using your personal information, such as your name, date of birth, and any other document's Identity Proof number.
Equifax and Experian are two more well-known credit bureaus in India that give credit scores in addition to CIBIL. Other bureaus' reports are also acceptable, but CIBIL is the most well-known in India. In most circumstances, a good credit card CIBIL score of above 750 is sufficient to have a loan accepted. This article explains how to check your CIBIL score using your PAN card and how to check your score ahead of time to ensure that you have the best CIBIL score for a loan.