CIBIL Dispute, Status & Resolution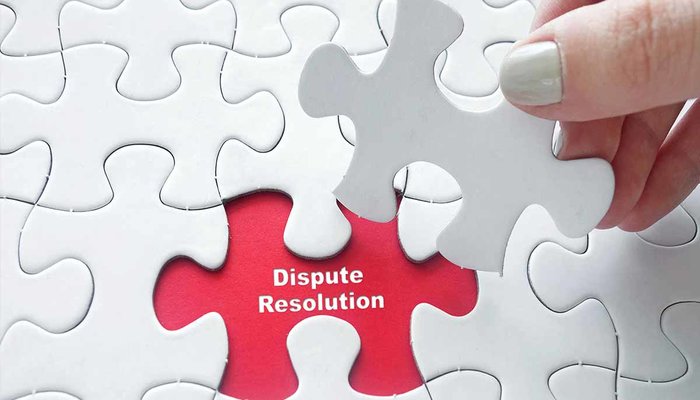 Tuesday, January 22, 2019
Found discrepancies in your credit report? Worried about how to increase credit score? You are not alone! There are numerous individuals who have encountered this issue but got it resolved with a few simple steps. Basically, there are two types of disputes in case of cibil reports, one is Individual Dispute while the other is Company Dispute. In the case of personal disputes, the issues can be related to the individual's personal details or could be a whole different case of duplicate accounts. So if you are having a problem with either of these, then it is probably of Personal nature. The most common causes of personal disputes are incorrect names, duplicate loan entry, all of which has the potential to reduce your rating. But the good news is that such issues can be fixed easily by submitting a CIBIL Dispute form.
Continue Reading: Checking cibil score
Categorizing The Disputes
Before panicking about how to increase cibil score you need to fix your credit report even if it's your business credit score. If there are discrepancies in your company's credit report then you can categorize it as company Dispute. Quite similar to the personal dispute this one also includes instances of incorrect company details, data inaccuracies, duplicate accounts. The company's authorized signatory can fill up and submit the dispute Resolution Form to initiate the process. But unlike personal disputes, there are some elements that cannot be altered in case of a company. Anyone thinking how can I improve my cibil score must know that some of the elements that you cannot rectify are member name, account number, control number, and inquiry date. If you want to know how to improve your credit score while filling out the documents for the first time ensure you double check these, so that there are fewer chances of mistakes.
Hiring The Professionals
In case you are facing something similar, there is nothing to be worried about. It is quite common for borrowers to face such minor problems like disputes and how to increase cibil score instantly. Just a few easy steps and you will get everything done according to your requirements. If you do not want to go through all the paperwork and legwork you can take the assistance of the professionals who are always ready to assist the people suffering from such discrepancies in their CIBIL report and are unable to get them fixed. All you have to do is consult these professionals and they will guide you accordingly. For the alterations, you may need to provide some documents but they will get everything done on your behalf so that you can sit back and relax.
The Process Of Resolution
If you are doing things by yourself you need to know the resolution process which can be quite helpful in such a situation.
Submit the Dispute Form either online or by letter
Mark the disputes accordingly
Disputes are allocated to relevant credit institutions according to its type
No changes will be made in the CCR or CIBIL report if the lender rejects all disputes
Changes will be made in the CCR or the CIBIL Report in case of acceptance on behalf of the lender
Even though the approximate time taken for the entire process is 30 days once the process is completed the 'under Dispute' tags will be removed from the respective fields and the necessary changes will be made.
Avail Expert Assistance
Another common problem faced by borrowers is that there is always a chance that you won't be satisfied with the resolution. In that case, you can raise a new request for dispute resolution with all the details of the previous request. So no matter what issues you may be facing with your CIBIL report you can always request for a resolution irrespective of the type of dispute. You can even check the status either by logging in to myCIBIL or check your email or just call the helpline and speak directly with the executives.