HOW DOES A CIBIL SCORE REPAIR AGENCY WORK?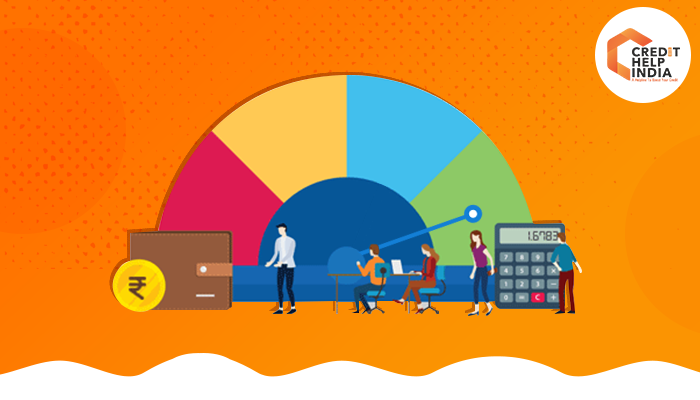 Any useful type of money that a person can use and as money to do anything that can be done with actual money is referred to as credit. This includes using a credit card, a debit card, a personal loan, any other type of loan, an ATM card, and so on. The timely repayment of your credit card bill, loan amount, and any mortgage amount determines your credit score. If you do not repay any of them, your credit score may suffer, making it harder for you to obtain another credit card, debit card, or loan. We found some credit repair services on the market to help us with this. Let's look at what a credit repair company is and what they do.
A Credit Repair agency:
Any organisation or firm that assists a person in dealing with their bad credit score and how to increase credit score India is known as a CIBIL score repair agency.
CIBIL score enhancement companies and agencies are not the same as so-called credit counselling firms. Credit counselling firms are a free resource that is eventually headed by nonprofit organisations dedicated solely to people's financial education. Its job is to look into your finances as well as your credit report. It focuses more on educating you on how to easily improve your financial debt, loan, and so on.
Check out a credit repair company first:
According to the Federal Trade Commission, the majority of credit repair firms or companies are fully occupied with frauds. To prevent these folks, sometimes known as scammers, it's critical that you do your homework before using any credit repair company.
What does CREDIT REPAIR consist of?
Credit repair is the process of repairing or improving your credit score in any way it may exist.
You can even go through any of these dispute procedures for free in order to improve your credit score with these credit bureaus. The method is so simple that even someone without financial experience could perform it. The first step in this process is to use this company's assistance to fill out a formal dispute form.
The formal disagreement form that you filled out should include a full explanation of all your debts, disputes, and other issues, as well as supporting documents.
Many people are uninformed of how to repair their credit and lack the expertise and time to do so on their own. Many people don't even know how to fill out a credit application. As a result, one of the most compelling reasons to use a credit repair company has emerged.