How to determine CIBIL rating?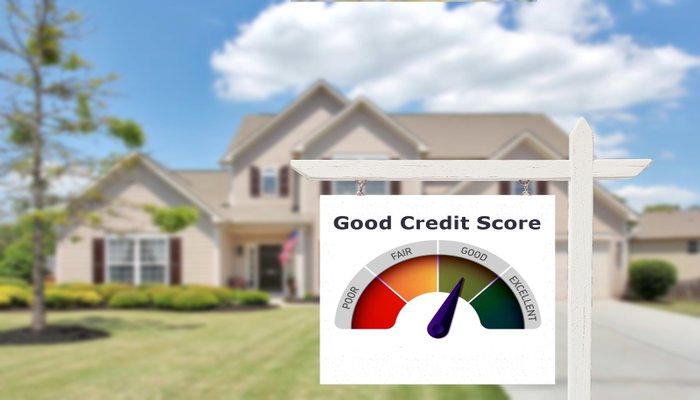 Any person who goes for loan approval faces the fear of bad credit or CIBIL score. Well, there are some people who take it lightly and just accept the score even if it is bad. Every financial institute approves your loan on the basis of your credit score. This three-digit number shows how potential enough you are to get all the benefits. Once your CIBIL score is calculated, it is sent to banks for determining on what interest rate, the loan should be sanctioned to you. Hence, it is very important to know how does this score matters.
Before knowing its importance, let us see how to know cibil score.
How it is determined?
One of the factors to determine your credit report is your payment history. If you pay all your bills on time, this can increase your overall CIBIL score. If you are not punctual, take care from now onwards. Other factors that are taken into consideration is your outstanding bill or debt, type loan you want to take and your credit history.
Continue Reading: Credit Rating in India
CIBIL score ranges from 300-900. If your score is around 750, it is considered as a good score. If your score is less than this, there is a little worry because your loan may not be sanctioned by banks or financial institutes. One thing to remember is that your income does not affect your CIBIL score.
How important is my CIBIL score?
Talking about the importance of this score, every bank relies on this score so it is undoubtedly very crucial for a loan. When a client or borrower approaches a lender for a loan, the first step is to check CIBIL score. On the basis of this score, interest rate are decided sometimes. We say that the first impression is the last impression and CIBIL score can be a good example of this. The better your score is, the more are the chances of yours to get the benefits.
If your score is not so good, try to improve it because it can determine how responsible you are in terms of money and that is seen the most by any lender.
Now let me tell where your CIBIL score can matter
1. Approval of credit
As a good CIBIL score is a basic necessity for any kind of credit approval in banks, more is better (the score). A good score can have you an extra credit card, personal loan or mortgage loan.
2. Lesser interest rates
Another most important benefit of your good score is that you can avail loans in lesser interest rates than others. Higher your score, lesser your interest rate.
3. Housing loan
Thinking to buy a new home? Want to get a loan sanctioned for this? Well, if your score is good, you are eligible for a housing loan in a low-interest rent.
One more thing to add in this list is a good premium offer. Yes, you can get a benefit insurance premiums on lesser rates.