Understand how a loan and a CIBIL score are related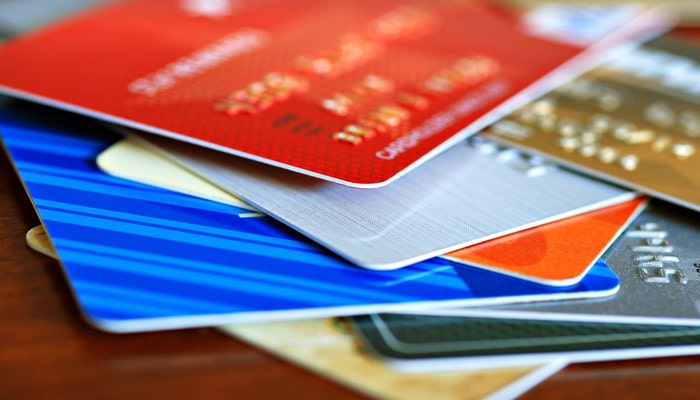 Wednesday, January 23, 2019
CIBIL is India's oldest and most trusted credit information provider, offering credit-related services across the country. CIBIL has been collecting and keeping credit information on Indian residents provided by banks and NBFCs since its inception. Lenders determine one's eligibility for a home credit loan based on the credit report issued by CIBIL. In this approach, CIBIL plays an important role in India's financial system. To acquire a loan, you must raise your Cibil score.
What does CIBIL score mean?
The credit score represents how fairly or poorly a person has been handled in the past when it comes to loans and credit cards. The higher your CIBIL score, the more likely you are to be approved for a loan or a credit card in the future.
What is the procedure for obtaining my CIBIL score?
Follow these steps to acquire your free credit report and learn how to improve your credit score:
(i) I Go to Credit Help India's website and click on the "free credit report" link.
(ii) Register for an account.
(iii) Submit the following information to CIBIL for identification verification:
(A) Dates of birth
(B) Gender
(C) Address
(D) Identity test number
(iv)Accept the terms and conditions.
CIBIL will reveal your Credit Information Report once you agree to the terms and conditions (CIR). Once a year, you can access your whole credit report for free. As a result, if you want to get your CIBIL report again in the same year, you'll have to pay Rs. 550. There are a variety of paid subscription plans available to gain access to CIBIL scores and reports, depending on your needs.
How can I get a free CIBIL report?
With only a few key details, you can acquire a free CIBIL report for life with regular updates. Here are some easy procedures to getting your CIBIL report for free:
1. Choose a gender.
2. Enter your full name as it appears on your PAN card in the "Full Name" column.
3. Enter your birth date.
4. Enter your PAN card number and your residence address's PIN code.
5. From the drop-down box, select the city where your PAN card was generated.
6. Enter your registered cellphone number.
7. Include your email address for receiving your CIBIL report.
Check that the specified details are right according to your information once you've added all of the details. Finally, click the Acquire Free CIBIL Report tab below to get your CIBIL report in a matter of minutes.
The CIBIL credit report is useful:
since all banks and financial organizations check credit reports before processing loan or credit card applications. A credit report and credit score show a person's financial soundness, which lenders use to determine whether or not they can repay a loan on time. Credit bureaus generate credit reports based on credit information received at regular intervals from member banks and credit institutions. The report also assists you in understanding how to instantly raise your cibil score .CIBIL is a significant credit bureau in India that generates a credit report and a credit score that determines an individual's creditworthiness. If you pay your credit card bills and loan payments on time, your credit score will progressively rise, indicating that you are a trustworthy borrower. A credit score of 900 or above indicates a better possibility of securing a loan at a reasonable or reduced interest rate. If you have a low credit score and want to raise it, contact a cibil score improvement agency.