Come to Know How Loan and CIBIL Score Relates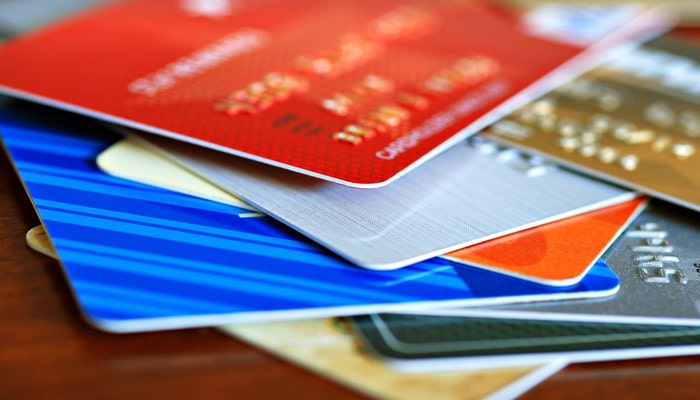 Wednesday, January 23, 2019
CIBIL is the oldest and most reliable credit information company in India that provides credit-related services throughout the country. Since its establishment, CIBIL has been collecting and maintaining credit information of Indian residents provided by banks and NBFC. The lenders, on the basis of the credit report provided by CIBIL, decide one's eligibility for a home credit loan. In this way, CIBIL plays an essential role in the financial system of India. So to get a loan it is must to increase cibil score.
What is the CIBIL score?
The credit score reflects how well or how poorly a person has treated with loans or credit cards in the past. The higher your CIBIL score, the greater your chances of obtaining a loan application or approved credit card in the future.
How to get my CIBIL score?
To get your free credit report and to know how to increase cibil score, follow these steps:
(i) Visit the Credit Help India's website and click on the link to obtain a free credit report.
(ii) Create your account.
(iii) Fill out a form with the details below for identity verification with CIBIL:
            (A) Birthdates
            (B) Gender
           (C) Postal address
           (D) Identity test number
(iv) Accept terms and conditions
Once you accept the terms and conditions, CIBIL will display your Credit Information Report (CIR). You can get your full credit report for free just once a year. Therefore, to obtain your CIBIL report again in the same year, you will have to pay Rs. 550 / - for the same. To get access to CIBIL scores and reports, there are also some other paid subscription plans that you can choose according to your convenience.
How to obtain the free CIBIL report?
Now you can get a free CIBIL report for life with regular updates, just completing some important details. Here are some simple steps to follow and get your CIBIL report for free:
1. Select your gender.
2. Enter your name in the "Full Name" section according to your PAN card.
3. Select your date of birth.
4. Add your PAN card number and the PIN code of your residential address.
5. Select the city from the drop-down menu, the same one where your PAN card was generated.
6. Add your registered mobile number.
7. Mention your email address where you want to get your CIBIL report.
After adding all the details, check again that the mentioned details are correct according to your information. Finally, click on the tab below that says Get Free CIBIL Report 'and get your CIBIL report in a few minutes.
Importance of the CIBIL credit report:
All banks and financial institutions verify the credit reports of loan or credit card applicants before approving their credit applications. A credit report and a person's credit rating indicate their financial stability, which helps lenders analyze whether that person can pay the loan amount on time or not. Credit reports are generated by credit bureaus on the basis of credit information that is collected from member banks and credit institutions at regular intervals. The report also helps you to know how to improve cibil score immediately.
CIBIL is one of the leading credit agencies in India that generates a credit report along with a credit rating that defines the creditworthiness of an individual. If you have paid your credit card bills and the loan amount on time, then your credit score will gradually increase, which will make you a reliable borrower. A credit score high or close to 900 means that there is a better chance of obtaining a loan at a considered or lower interest rate. If you tend to keep a low credit score, then take help of cibil score improvement agency to improve your score.